Tuesday September 30, 2014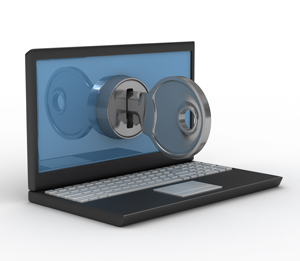 As Apple continues to dig out of bendgate and troublesome updates, it is now addressing the next potential headache: Shellshock, a.k.a. Bashdoor or Bash Bug. The new security bug, discovered only a week ago, could affect up to 500 million machines and has system administrators around the globe shaking in their boots.
Read more about Shellshock.