Wednesday July 23, 2014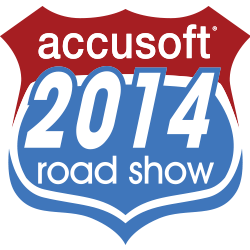 If you'll be in Boston, San Jose or San Francisco next month, the Accusoft Road Show is coming your way, and you won't want to miss it!
To CIOs and IT managers in these three cities, Accusoft execs and product visionaries will carry one message: The solution to the triple challenge of locking down document security, facilitating collaboration and satisfying end-user demands for BYOD access is HTML5 viewing technology with superior mobile support.
Read more about the Accusoft Road Show.