Friday April 24, 2015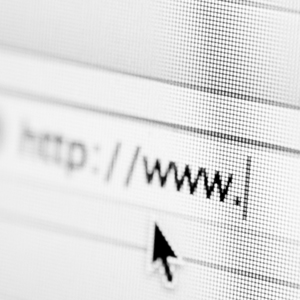 Every Friday we publish our "Follow Friday" series which features a few industry news articles we would like to share with you. We are constantly finding interesting, fun, exciting, noteworthy, shocking and industry-changing articles all week long on the internet. Check us out every week to see what catches our eye around the web!
This week's Follow Friday articles include Has the Native vs. HTML5 Mobile Debate Changed, Amazon, Microsoft, IBM and the Cloud Gang: Comparing the Revenue, Microsoft Pushes Back SharePoint 2016 Release to Next Year and more.
Click here to read the articles!