Friday August 22, 2014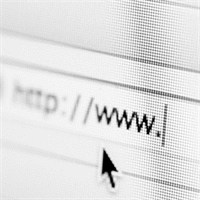 Every Friday we publish our "Follow Friday" series which features a few industry news articles we would like to share with you. We are constantly finding interesting, fun, exciting, noteworthy, shocking and industry-changing articles all week long on the internet. Check us out every week to see what catches our eye around the web!
This week's Follow Friday articles include X as a service, are three brain imaging techniques better than one, and more.
Read more for this week's Follow Friday articles.