Tuesday November 25, 2014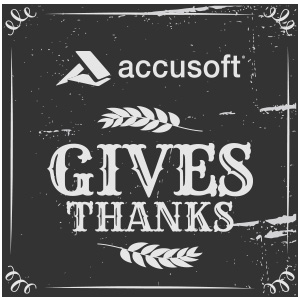 Popular Science recently posted a list of The 100 Greatest Innovations of the Year, and as a tech company, we're intrigued. But it's the Tuesday before Thanksgiving, and you're busy trying to wrap up work so you can go home and get your turkey on. So we kindly sifted through the list and compiled the best, brightest (and ones we like best) for your browsing pleasure. We've listed 5 of our favorites today and will give you the other 5 tomorrow. How's that for suspense?
Click here to read Part 1.