Monday October 20, 2014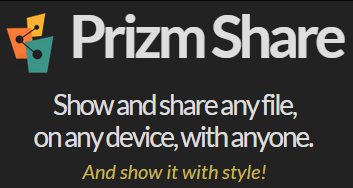 Last year Accusoft launched a pilot of an exciting new service, Prizm Share.
The idea was to package our industry-leading HTML5 viewing technology in a form anybody could use to put any kind of document online, quickly, easily, without the need for personal server space or a website, and most of all: for free.
Read more about the new Prizm Share.